everything you need to know about mswa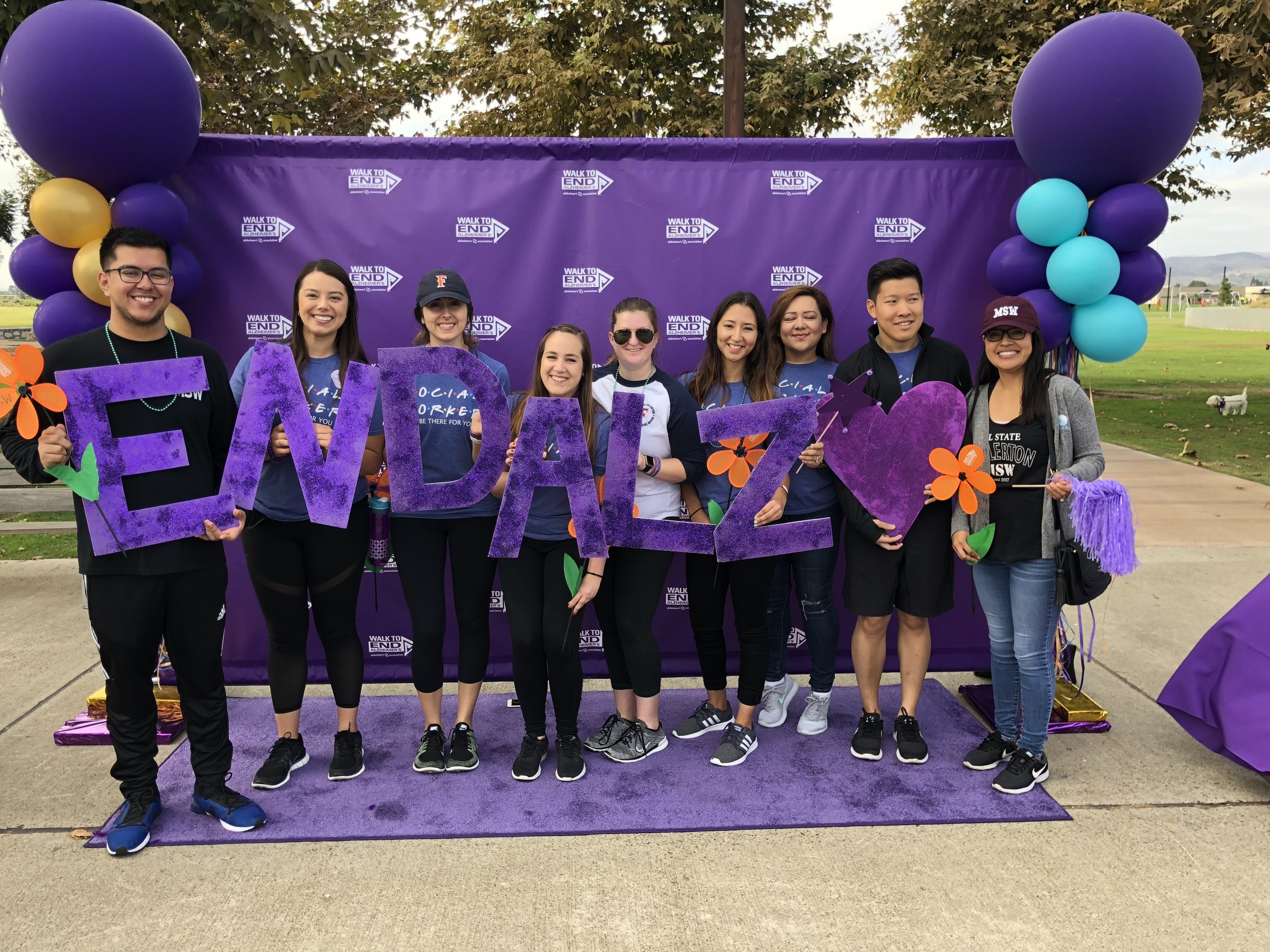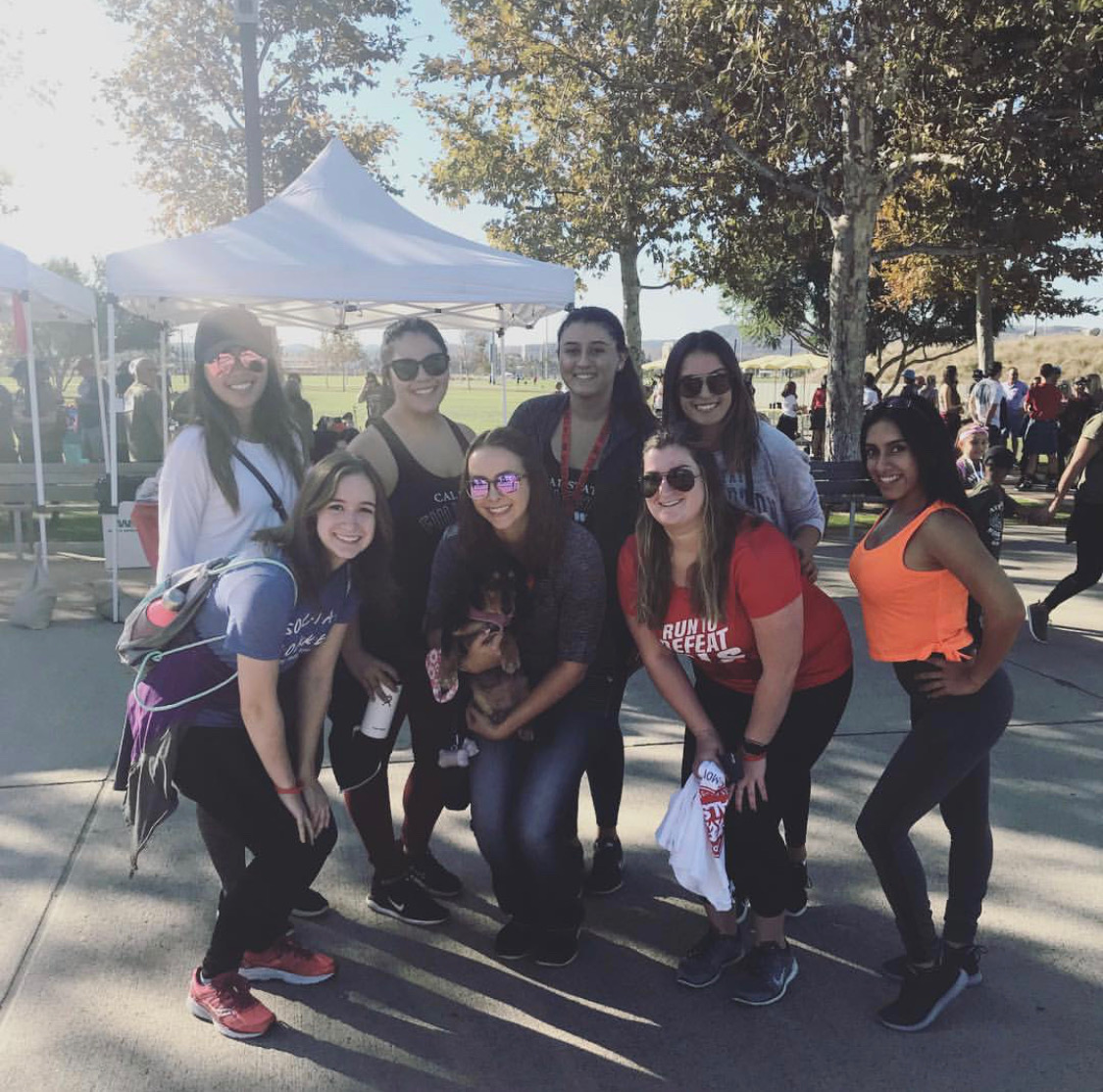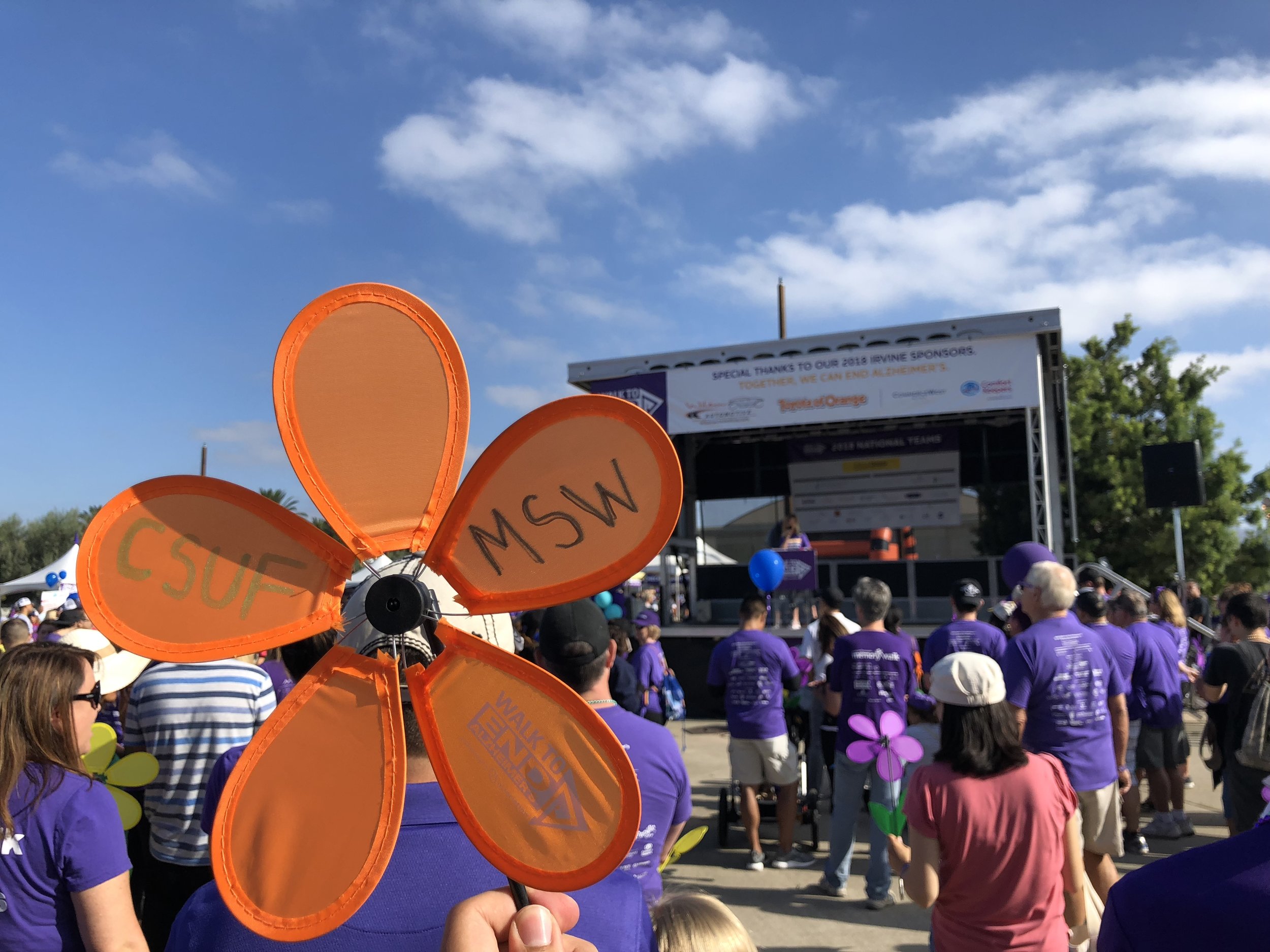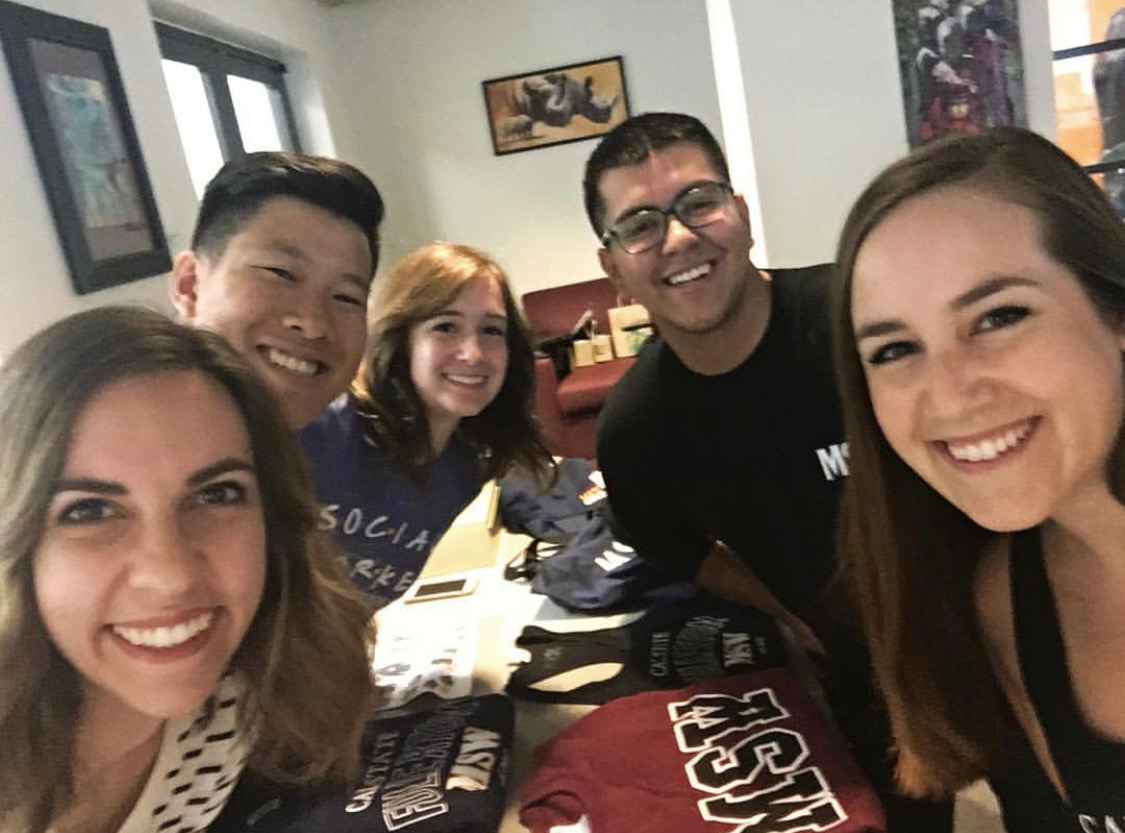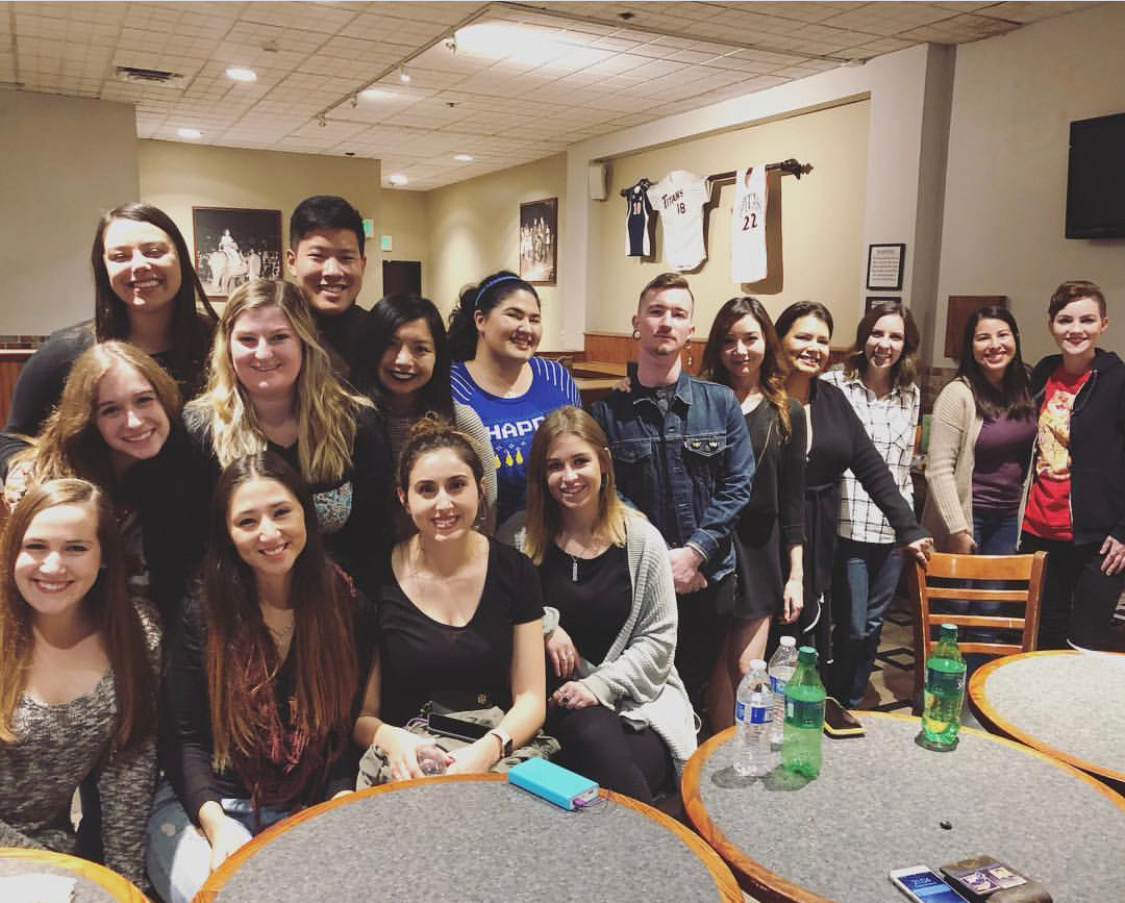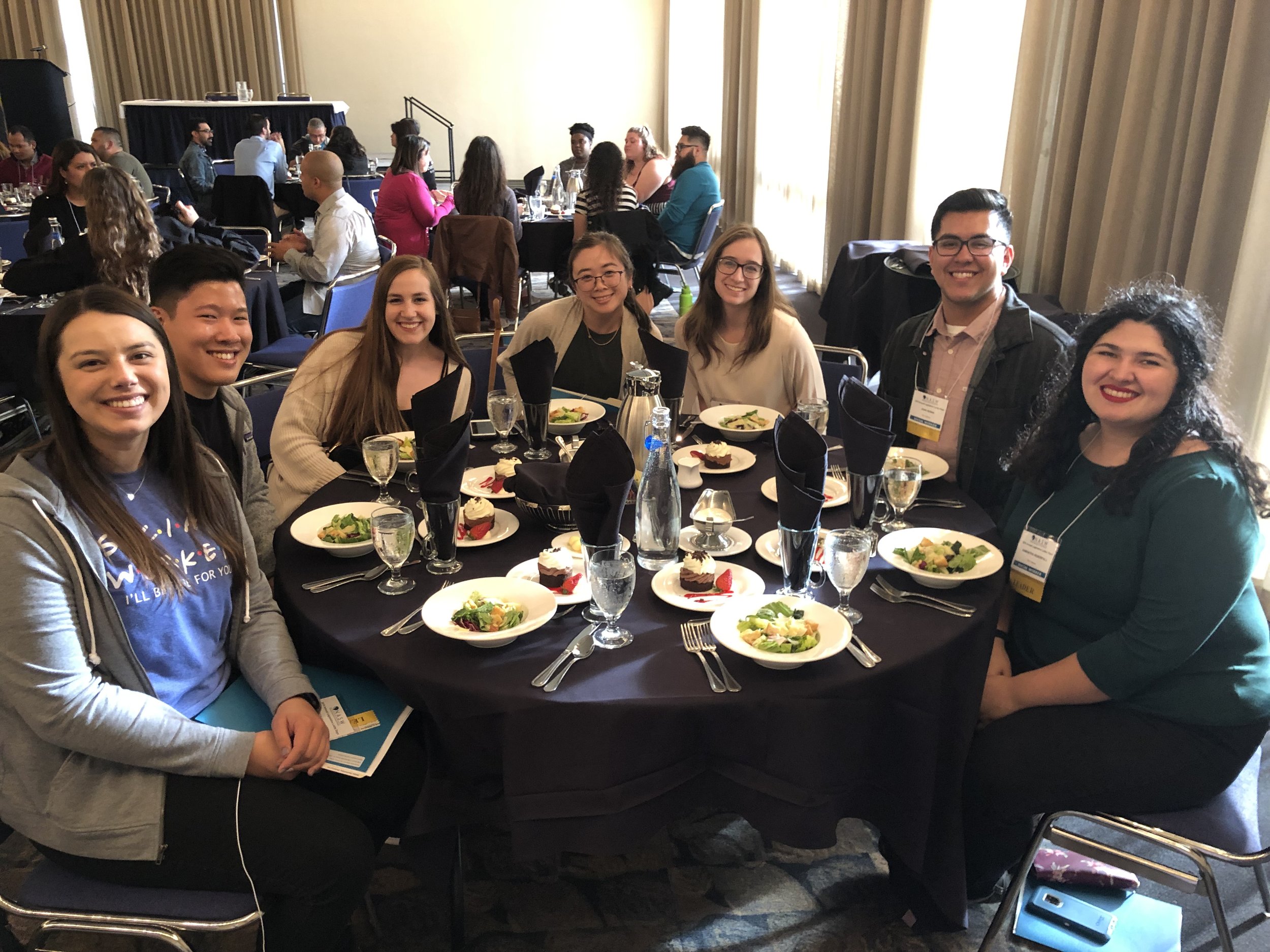 name
Master of Social Work Association - California State University, Fullerton
mission
MSWA is a student organization that contributes to the professional development of each member through its commitment to community service, social action, and education.
purpose
The purpose of this organization is to provide opportunities for MSW students and the members of the university community to enhance the lives of those local community members who face oppression, injustice, misfortune, destructive acts of nature, and institutional racism. Additionally, increasing community within students in the social work program, professional development, career enhancement, scholarly development, faculty student interaction, advocacy, outreach, and other activities designed to enhance professional development of master of social work students.
benefits of mswa
Peer Support by MSW Students

Networking with Professional Social Workers

Become Involved in the Community

Practice Social Work Values

Add Experience to Your Resume

Make the Most of Your MSW Journey!
FREE bling for graduation!!
MSW Graduation Cord

MSWA Embroidery on Your Graduation Sash